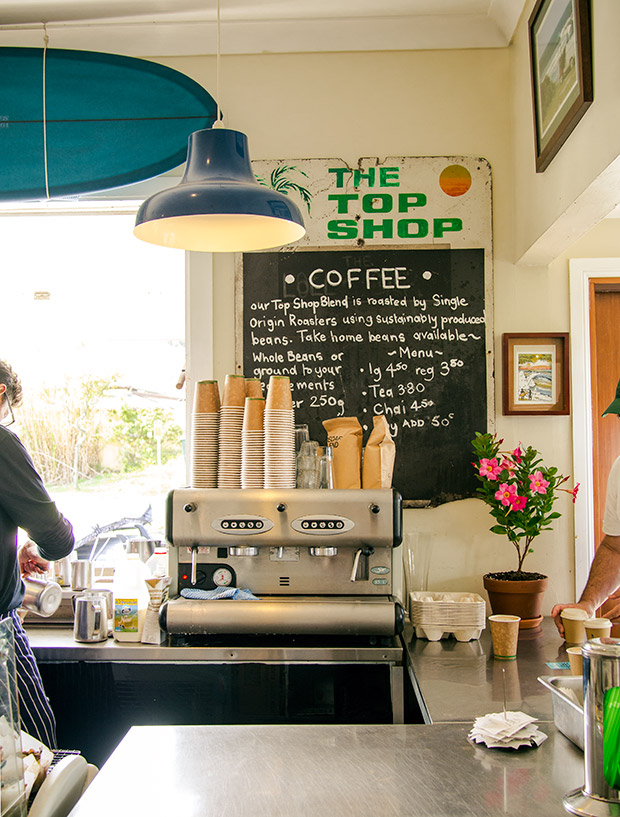 Byron Bay is filled with delicious meal options although walking around trying to find
something that fits your budget can be an overwhelming task.
So we thought we would compile a list of our favourite 'cheap eats' So you can enjoy a meal for an enjoyable price on your next visit to Byron Bay

Beloporto Burgers (Lawson Street)
Fast, cheap, Tasty Burgers down Feros arcade.

BayGer (8 Lawson Street)
Fresh, healthy burgers and Wraps.

The Byron Bay Brewery (1 Skinners Shoot Road)
Casual Dining, Great Beer and 2 for 1 meal deals

Legends Pizza (Woolworths Plaza)
Quality pizza loved by locals. $10 lunch deals

Aquarius Bar and Grill (16 Lawson Street)
Attached to the backpackers, serving delicious café food

Guzman y Gomez (52 Jonson Street)
Funky, modern Mexican to eat in or take away

Bay Kebabs (4/8 Jonson Street)
Quick filling kebabs open late

Cardamom Pod (7 Lawson St)
Indian inspired healthy vegetarian food

Kinoko Sushi Bar Restaurant (7/23 Jonson St)
Amazing Japanese food and the best Japanese hot dogs

Top shop (65 Carlyle Street)
One of Byron's favourite café's with value food

The Green Bistro (18-20 Marvell Street)
Popular for good meals for a good price

Café Oska (2/1 Carlyle Street)
Offering a range of meals and a fun, friendly atmosphere

Success Thai (109 Jonson St)
$10 Thai meals everyday

Kinoko Japanese Restaurant (23 Jonson Street)
Quality sushi train with meals available to orderClick to edit your new post...
We hope you are enjoying our Byron Bay Food Guide and we look forward to having you stay with us on your next trip to Byron Bay