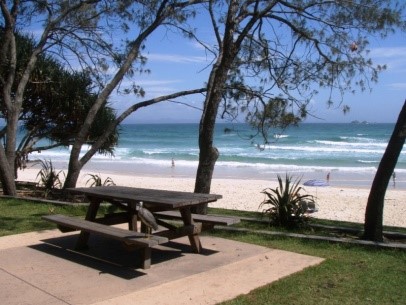 Byron is beautiful in winter with crisp fresh air, less crowds, great surf and plenty of activities to see and do. So if you're thinking of a beautiful winter escape to Byron here is a complete winter guide for you to check out and plan your trip!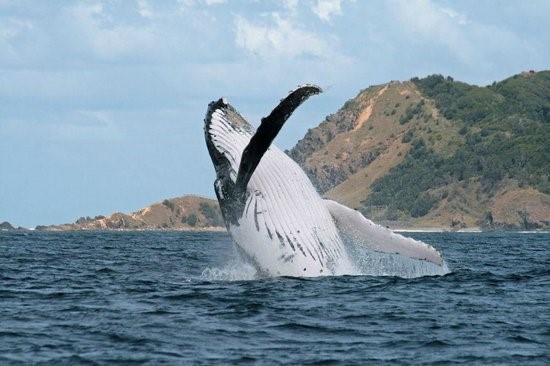 Whale Watching

Whale season is happening in Byron Bay from May to November and Byron Bay, Being the most easterly town in Australia, Byron could be considered front row seats for the show these enormous creatures put on as they migrate.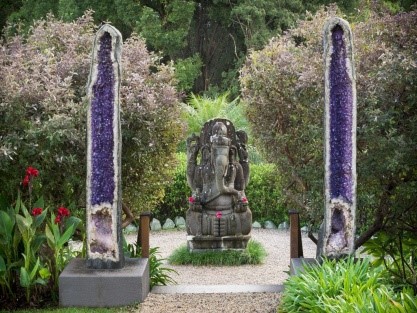 Crystal Castle and Shamballa Gardens
Just a short trip into the hinterland away this attraction is home to botanical gardens filled with lush sub-tropical plant life and rare amazing giant crystals up to 500 million years. The Café overlooks breathtaking views and you can take home a unique crystal bought from the gift shop.

Get Some Sun

Even though it is winter, the sun in the middle of the day can still make for good outdoor weather. You could go to one of Byron's beaches, relax on the grass at Main Beach park, or have a picnic at one of the area's picnic spots. The middle of the day is usually around 21 degrees and feels even hotter in the sun.

The Byron Area is abundant with national parks and nature reserves. Within Walking distance of Byron Palms Guesthouse are two naturally stunning reserves; Cape Byron National Park and Arakwal National Park. If you have a car, then you can also visit the many others in the area. Check out our blog 'National Parks near Byron That Every Nature Lover Must Visit'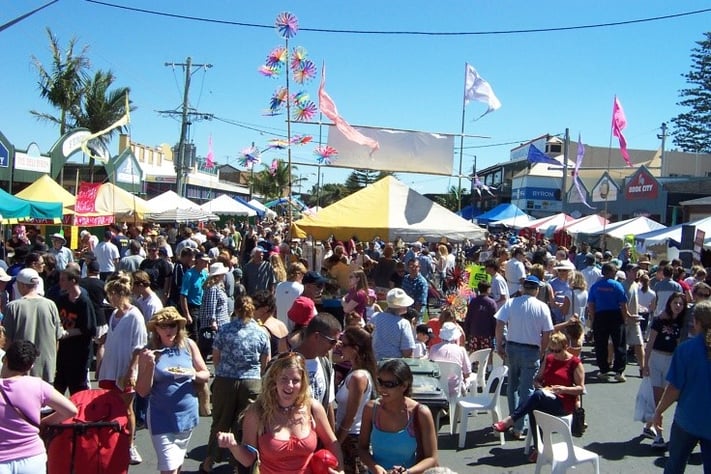 Byron Bay Markets

With the number of creative individuals in the area, our markets are not to missed. Weekly farmer's markets are on in a different nearby town each day of the week. There are several others on throughout the month and something on every weekend where you can find all sorts of treasures to take home from your Byron Holiday. We have a guide for 'Byron Area Markets' that you can check out.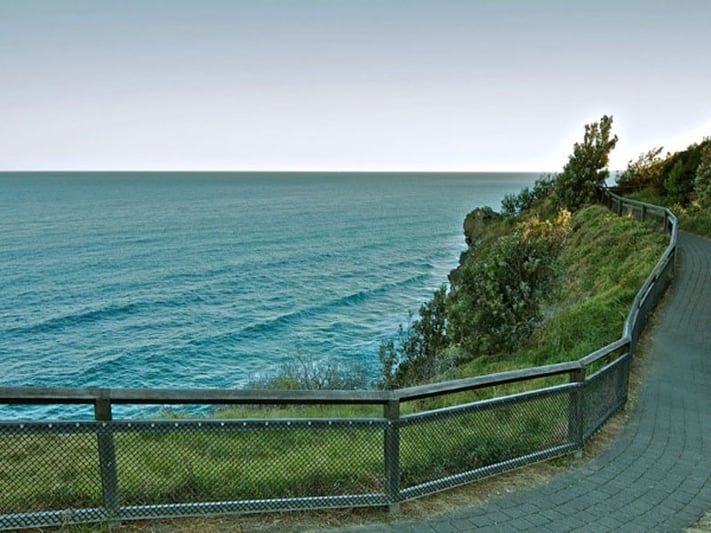 A Byron Bay must do! The 'Lighthouse Walk'
The Lighhouse Walk usually refers to the 3.7k loop around Cape Byron, but there are several shorter adaptions of the walk you can do. You could just visit the top area where the lighthouse is and even wander 200m to Australia's most easterly point. You could start at Wategos Beach and walk up the stairs to the top past several breathtaking lookout points or you could do the full track which also includes 'The Pass' and a trek through the nature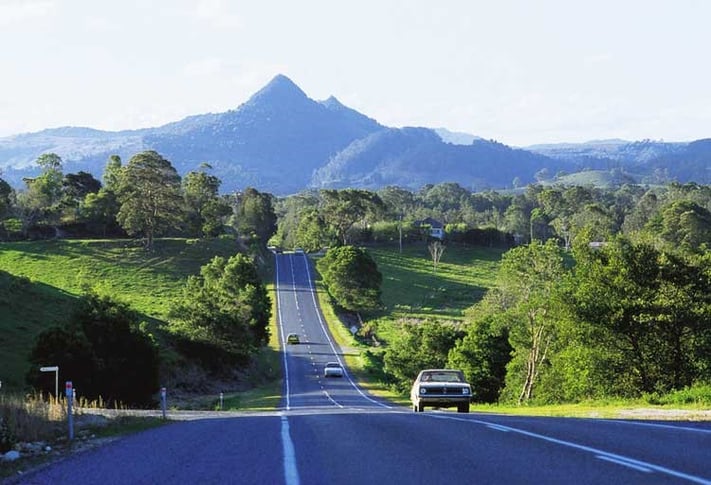 Explore The Hinterland

Byron's Hinterland has much more to offer than just it's national parks. Towns such as Bangalow, Newrybar, Mullumbimby and others are great for day trips. There are some local attractions hidden in the hills too, including Crystal Castle, The Macadamia Castle and Thursday Tea Tree Plantation. One of the highlights of a hinterland day trip is the lush green views out the car window.