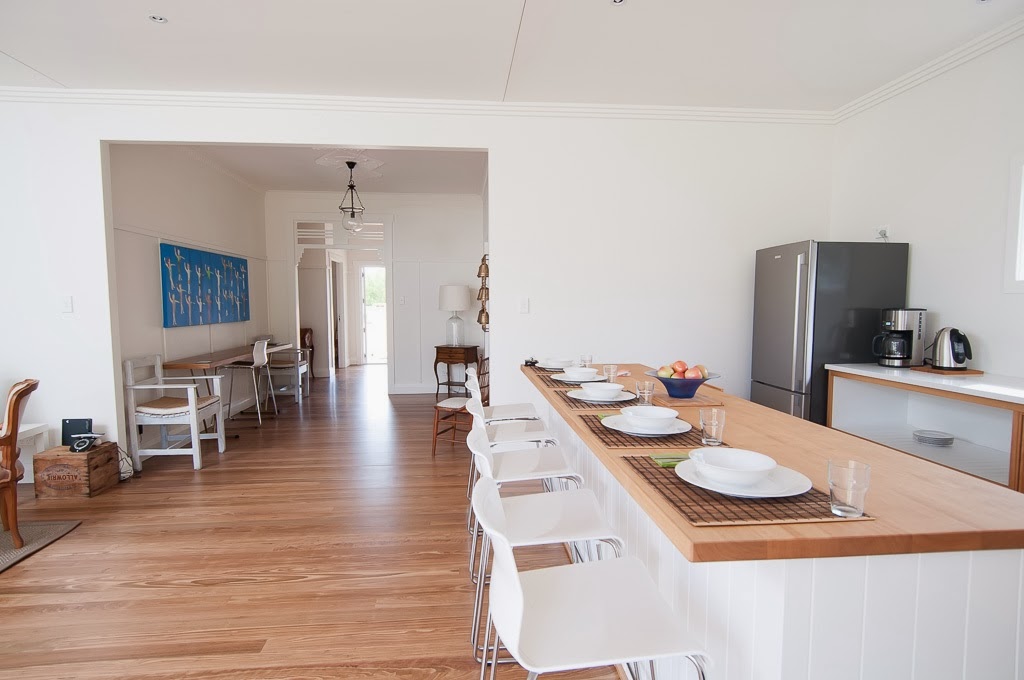 We have so many wonderful guests who stay with us through out the year enjoying unique experiences depending on what time of year they book.
To help you work out what time of the year you should book your Byron Bay guest house holiday we have put together this simple guide to help you plan your trip.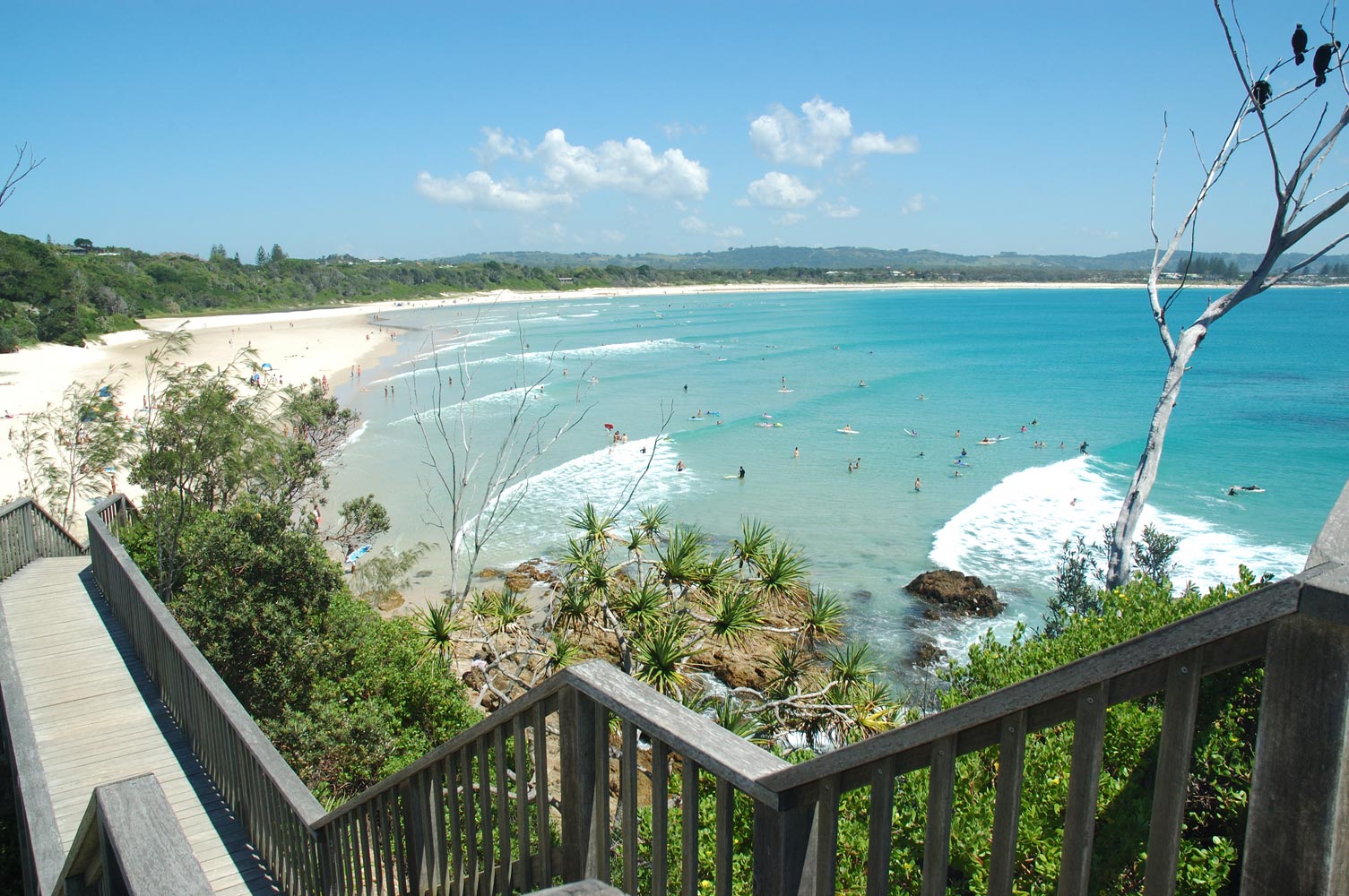 Summer December To February
Summer is Byron's peak season. The town is very busy and in order to get the accommodation you want you'll have to book often months in advance.
If you're a surfer you're sure to get some beautiful summer surfing days in. The crowds typically gather around The Pass, Wategoes and Tallows so we recommend trying Broken Head and Belongil depending on conditions.
Many people love it when the town is buzzing. All the cafes, restaurants and bars are pumping and there is plenty to see and do.
The best thing about staying in a Byron Bay Guest House during summer is that you can always escape to your boutique retreat and enjoy some R&R.
Autumn March To May

Autumn is a wonderful time of year to enjoy a Byron holiday escape. Typically the weather is still very warm with clear skies and comfortable swimming / surfing water tempretures.
As the summer holiday wraps up typically this time of year sees the town become less busy and far more traquil. However, the Blues Festival is on in March so if you are looking to enjoy one of Australia's most popular music festivals make sure you keep an eye on the Byron Palms Special Offers Page.
Winter June - August
Winter in Byron Bay is certainly underrated. Yes it is a little colder in the mornings and evenings but this is the time of year where we see crystle clear days with the most amazing sunrises and sunsets for you to soak in and enjoy.
If you are looking to relex and enjoy the quiter time of year this is the best time to come. You can snuggle up at the Byron Palms Guest House and enjoy your favourite books, wonder through the rainforest walking tracks, watch the majestic whales migrate north from the lighthouse and dig into some of the fantastic organic food stores and restaurents.
Winter in Byron wouldn't be complete without another festival, so if you're a Splender fan we love hosting fantastic groups of guests each year.


Spring September - November
Spring starts to warm right up however the water can often remain a little cooler then you would expect. The landscape starts to blossom and it's a great time of year to plan your trip if you are looking to beat the summer crowds.
The surf at this time of year can often see some nice pulses aswell.
We look forward to having you stay with us soon!